"We applied what we learned from Claxon University to our year-end appeal. And increased donations by 175%! It was a team effort and we couldn't be happier."
Laura Armstrong, La Casa Hogar
Are you an Executive Director, Board Member, or Fundraiser who is tired of your nonprofit being the best kept secret in town?
Do you want to take the guesswork (and some of the hard work!) out of marketing your mission?


You're doing good. Now it's time to get noticed.


At Claxon U, you will learn:
Proven, step-by-step ways to raise more awareness, attract the right supporters, and raise more money...all with less stress and more joy.
The ins and outs of nonprofit marketing when and where it suits your schedule with our online, on-demand courses.
How to craft a mission statement, an elevator pitch, and website copy that will speak directly and compellingly to people who share your values.
How to attract donors, volunteers, and supporters who are as wild about your mission as you are!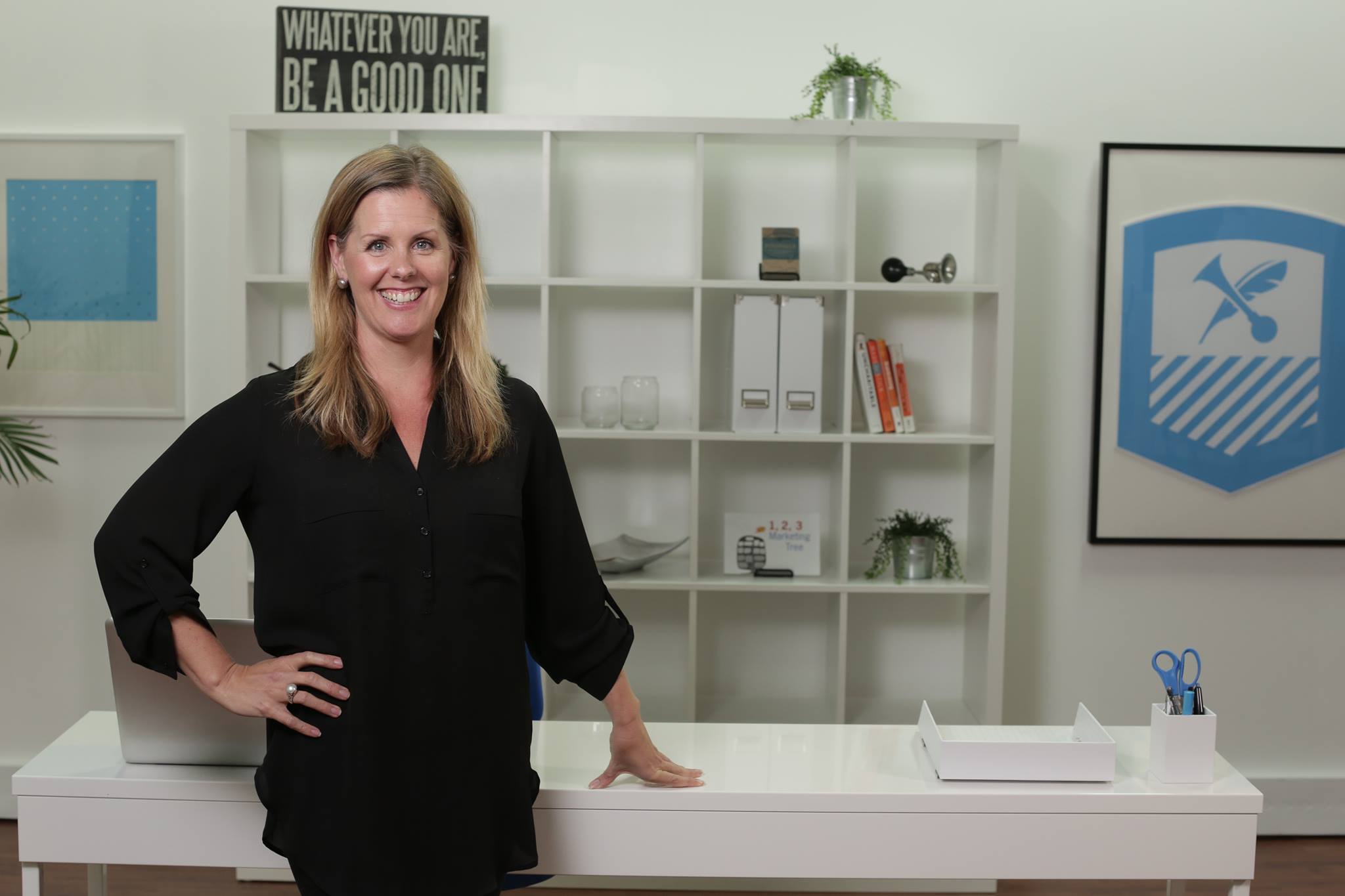 Hi, I'm Erica Mills Barnhart.
You're on a mission. I'm here to help you market it!
I have taught hundreds of nonprofits how to use marketing strategy and tactics to attract more donors, volunteers, staff, and board members to their work. And to do so in a way that is ethical and actionable.
I can't wait to see you engage more people more deeply in your work by unleashing the power of marketing to be a force for good!
Quotes
"This was one of the best classes I've taken. Erica Mills Barnhart is a phenomenal teacher. Thank you for a fantastic class!"
Daniel de Zeeuw
"I used what I learned in a grant proposal. And we were one of six organization in the country to get the grant. The Complete Nonprofit Marketing Course way works."
Larry Matson
Yakima Valley Conf. of Gov.


"Our last quarter fundraising was up by 40% after using the Complete Nonprofit Marketing Course method and new language."
Elizabeth Benefiel
Love in the Name of Christ
Curriculum
This class is designed for change makers, leaders, and trailblazers who want a flexible, affordable way to learn how to attract talent, land grants, and increase donations.
Each lesson includes: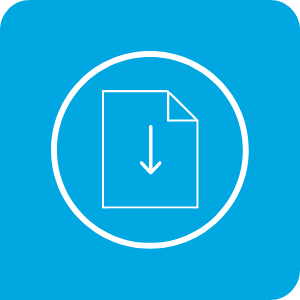 Prep
There's a ton out there on each of the topic covered in this course. We've boiled the Pre-Work down to the readings and videos that will help you learn the most in the shortest period of time.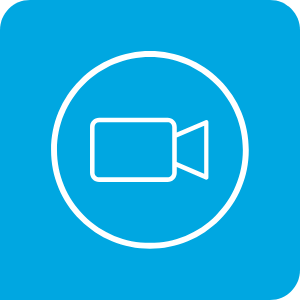 Video Lecture
The lectures introduce key concepts, explain how to apply information covered in the Pre-Work, and give you lots of real-life examples. Erica Mills is known for giving lectures that are both informative and entertaining, so you won't be bored. (We promise.)
Study Guide
The Study Guide includes lecture notes, assignment worksheets, and a check list-everything you need to successfully complete each lesson and prepare for the quiz.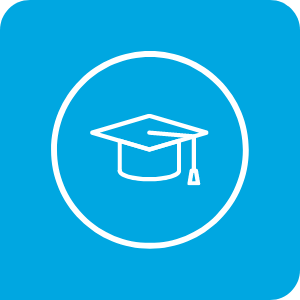 Quiz
The (short) Quiz at the end of each lesson makes sure you know everything you need to know in order to move on to the next lesson and be successful with your messaging long-term.
Course Outline
The class has four sections and twelve lessons. Each lesson builds on the previous one. Students earn a Certificate of Completion by passing a short quiz after each lesson.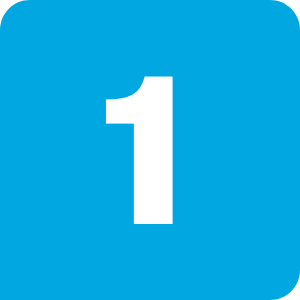 Section No. 1: Why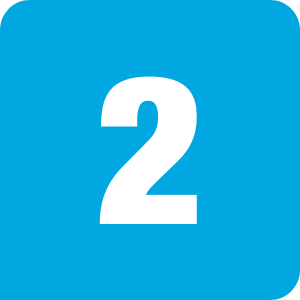 Section No. 2: What
2. What do you want to be known for?
3. What is your Brand Personality?
4. What is in your Organizational Lexicon?
5. What are your organizational goals and marketing objectives?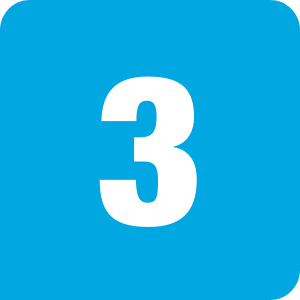 Section No. 3: Who
6. Who are your believer?
7. Who is your ideal supporter?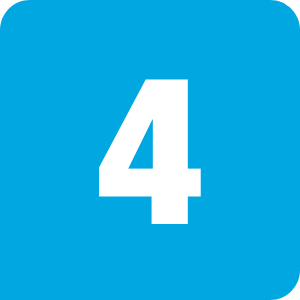 Section No. 4: How
8. How will you let people know what you what to be known for?
9. How will you get people to understand what you do?
10. How will you get people to engage with what you do?
11. How will you tell your story?
12. How will you socialize your message?
Enrollment
We designed The Complete Nonprofit Marketing Course so you can do what works best for you. Whether you work part-time for a small charity or around-the-clock for a global non-profit, you learn on your schedule.
You also decide the pace at which you move through the material. Want to blaze through the course? Not a problem. Need to take a break and come back after you've submitted that huge grant? Not a problem. Want to do a lesson a month so your board can learn with you? Not a problem.
It's your mission. It's your education. It's your call.


Tuition
If you're ready to learn, sign up now. Tuition is $29/month or a one time payment for $249 (saving $99). It's that simple.
I'm ready to pay my tuition.